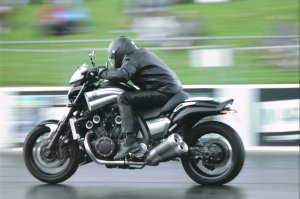 (Scroll down for further sections below)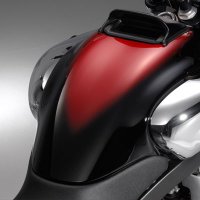 *Body kits
*Carbon fibre parts
*Mudguards.
Any year or condition, either dented, scratched etc.. not a problem,
Please contact us: 024 7644 2054 or via email : info@exactrep.com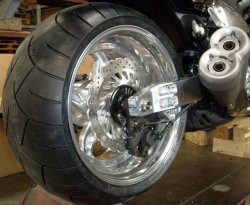 *Wheels
*Swing-arms
*Shocks
*Rear drive unit
*Rearsets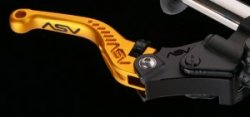 *Brake parts
*Indicators
*Levers
*Master cylinder covers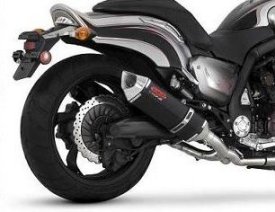 *Exhaust choices and exhaust accessories
*De-cats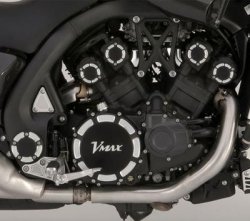 Many different styles of CNC machined replacement engine and cover casings.
*Rear light
*Footpegs
*Rearsets
*Mirrors
*Handlebar accessories.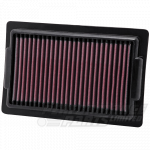 *'K&N' Air filters
*'Silicone water hoses'
*Clutch kits
*Power commander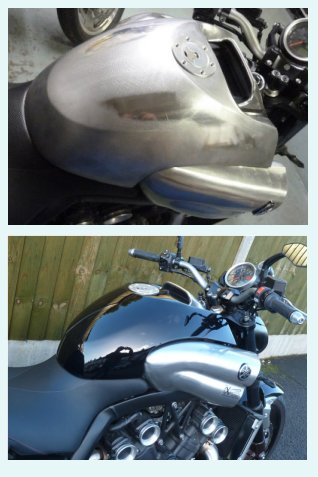 *Screens
*Panniers
*Back rests
*Extra fuel tank
*Seats
*Racks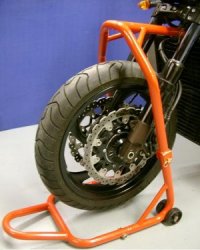 *Engine protectors
*Workshop stands
*Bike cover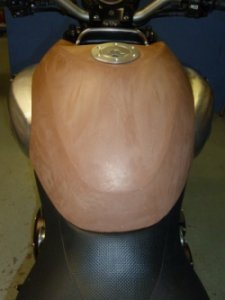 Note: This is will not match original Yamaha's Carbon
'2009 - 2016' 'Gen-2' Yamaha V-Max 1700 Parts and Accessories